Welcome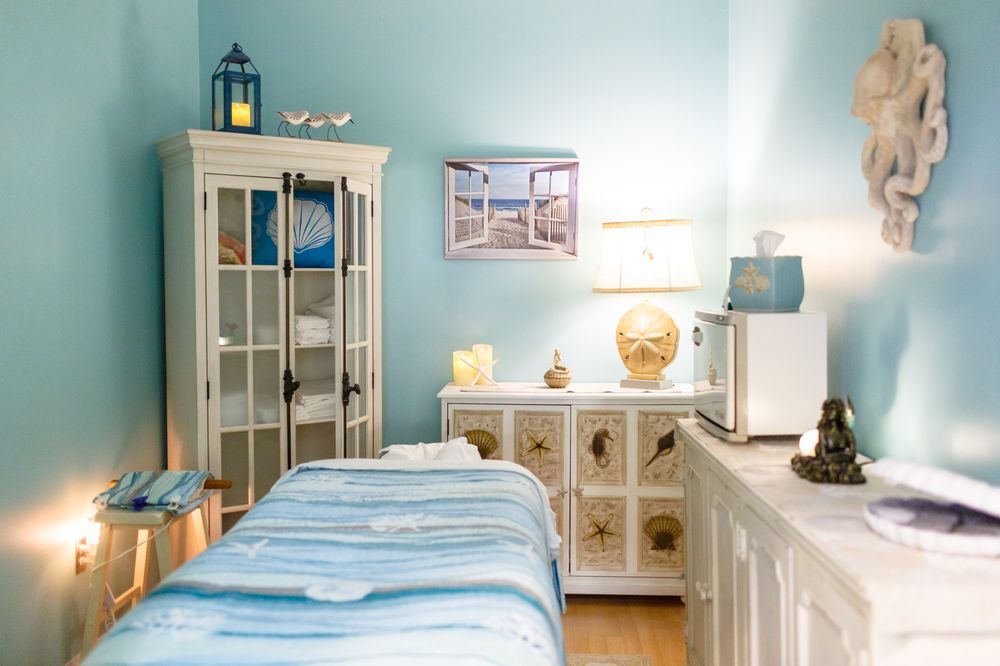 It's not Just a Massage...
It's an
"Experience"!
Welcome to my Website! I am Sharon Phillips, formally from OC Massage. I am now at Coastal Fitness in the Gold Coast Mall on 115th street. The public is always welcome!
We are a small practice consisting of TWO therapist; Sharon Phillips and Kelly Wright. We are open daily by appointment only, with one therapist at a time for now.
If you're looking for a Board Certified Massage Therapist, you've come to the right place.
We are both trained in a variety of modalities, and you can click on the "Services & Rates" page to learn more about the various techniques we use in our work.
If you'd like to set up an appointment, click on "Contact Me" and send me a message. I will call you back to schedule or to answer any questions you might have. You may also call or text me on 410-390-1510
Thanks for visiting, and have a great day! 😊